TRAINING
Lustra has it's very own on-site training facility, shaping the future of training in cleaning personnel. We will provide you with skilled staff who have either qualifications in cleaning operation or entry level. Our staff are security screened, well presented, uniformed and really know how to commercially clean your facility.
Our professional training includes:
Recruiting, selecting and inducting staff.
Risk management.
Managing workplace safety.
Organising and monitoring of cleaning operations.
Supply of resources into worksites.
Providing quotations for cleaning services.
Developing workplace policies and procedures for sustainability.
Implementing and monitoring environmentally sustainable work practices.
Facilitating effective client relationships.
Facilitating effective teamwork.
Facilitating effective workplace relationships.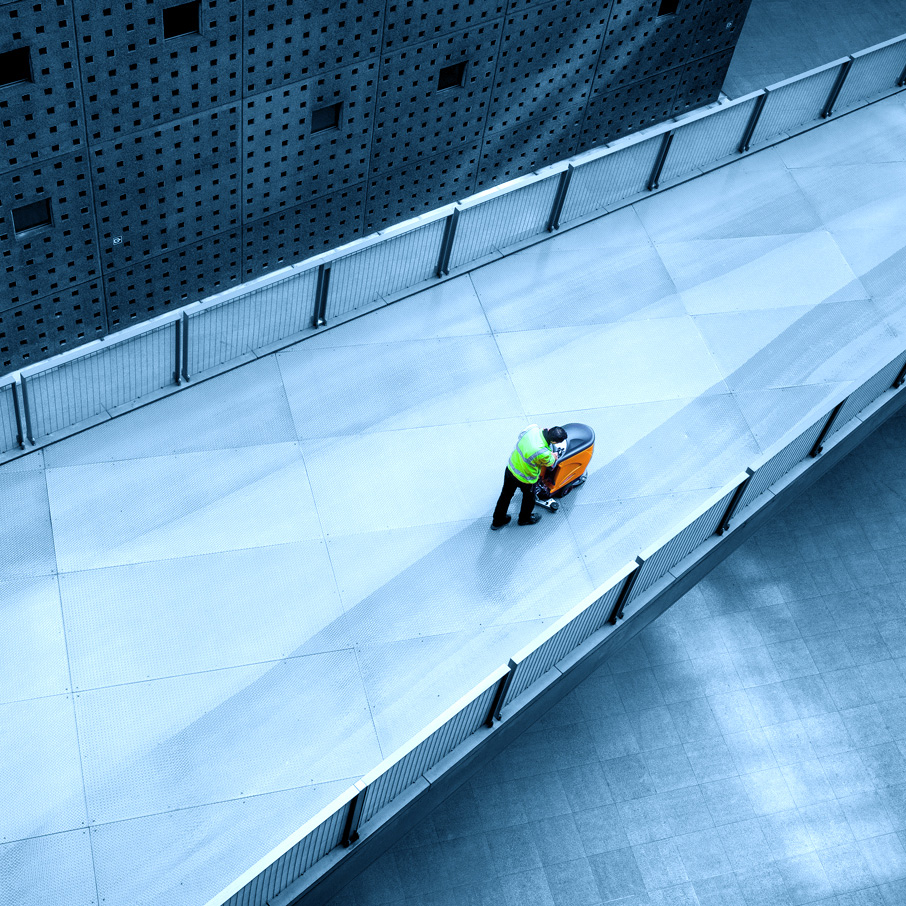 WORK HEALTH & SAFETY POLICY
Lustra recognises it's a moral and legal responsibility to provide a safe and healthy work environment for employees, contractors, clients and visitors. This commitment extends to ensuring operations do not put the community at risk of injury or illness.
EMPLOYMENT OPPORTUNITIES
Want to work for the Lustra team? Are you passionate about providing consistently high quality work? Do you want to provide a unique cleaning service to clients? If you've answered yes, please send us your resume.
Cleaning experience preferred.